Our Team
100 years of combined construction experience
At A&C Development, we have the technical capability to create designs that support the architecture and the environment – complimented by our experience in managing projects and adding aesthetic value to all landscapes. Our business is built on long-standing partnerships with architects, general contractors, and property owners to deliver beautiful and sustainable landscapes.
Learn about us here.
Why us?
A&C's knowledgeable staff has unmatched project and site supervisory expertise with over 100 years of combined construction experience. Our team is made up of experts in our crafts, and include staff credentials such as a Registered Landscape Architect, LEED Accredited Professional, GA Licensed General Contractor, GSWCC Certifications, OSHA certifications, and more!
WE ARE ALSO A FEMALE OWNED BUSINESS ( WBE / MBE)
Our unique business model allows us the ability to build a team tailored for a specific project & client needs. Our competitive pricing through key supplier, vendor and subcontractor relationships ensures that we consistently provide additional cost saving solutions without compromising the design vision. Additionally, we offer lower overhead than traditional landscape companies all while providing a highly experienced management team.
We strive to overcome any challenge whether site constraints, aggressive schedules or changes in design. We are focused on your satisfaction!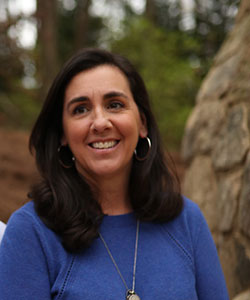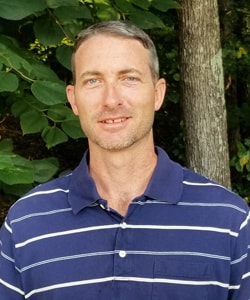 CHRIS SEARS
Chief Operating Officer, LEED AP, ASLA Georgia Registered Landscape Architect GA LA001340, Commercial General Contractor GC QA005078, GSWCC Level II Certified Designer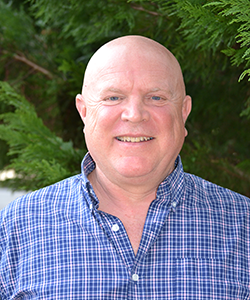 ELLIOTT STOCKARD
Sr. Development Manager, Residential Developers and Commercial Clients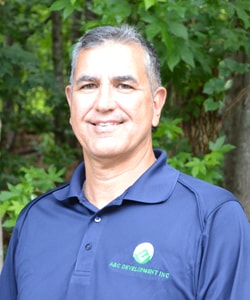 DAVID TOWNSON
Sr. Development Manager, Commercial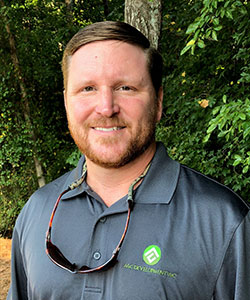 B.J. KELLY
Project Manager, Commercial - Director of Procurement for Special Projects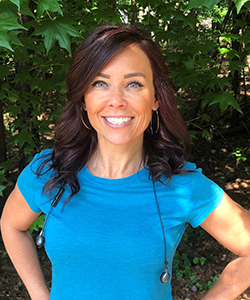 ROBIN ECHOLS
Business Development & Project Manager
AARON POPPE
Project Manager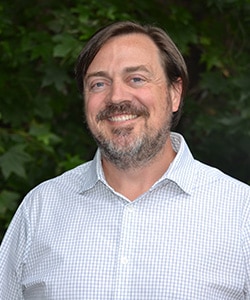 JOE PETIT
Chief Estimator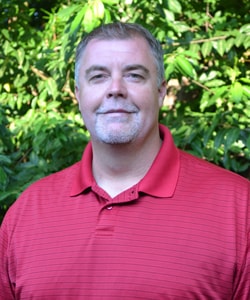 MATT MCCLURE
General Superintendent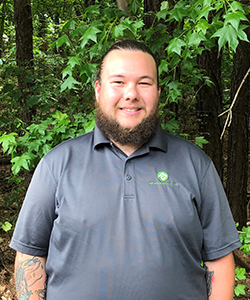 XAVI SANDOVAL
Site Superintendent and Safety Officer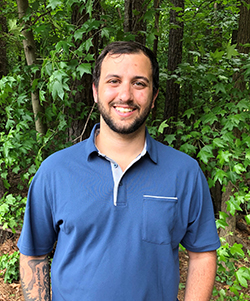 TYLER TOWNSON
Superintendent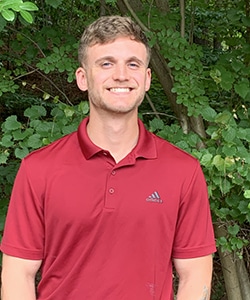 JORDAN ECTON
Site Supervisor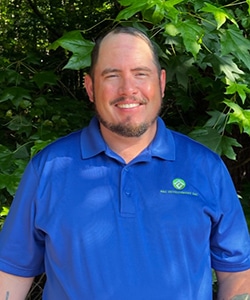 JASON VOIGHT
Site Supervisor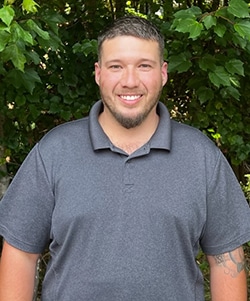 HECTOR SANDOVAL
Site Supervisor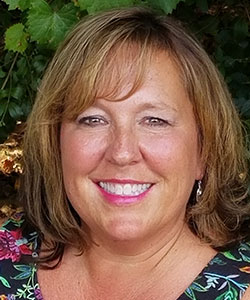 GINGER ECHOLS
Office Manager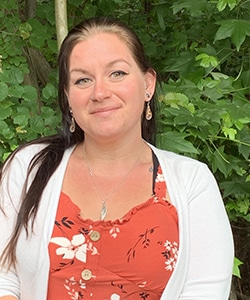 MEGAN WASNIEWSKI
Project Administrator