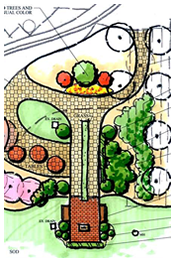 Building memorable places ….
A&C develops hardscape, landscape, and site construction services for distinctive clientele with difficult delivery, schedule and site constraints.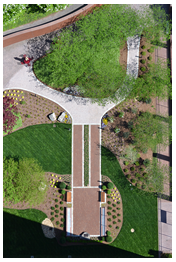 A&C Development – Atlanta's Leading Landscape Contractor
We are a full-service Atlanta landscape construction company providing all aspects of outdoor living spaces including design and construction of pavers, concrete, retaining walls, privacy fences, and lighting for both residential and commercial clients.
By utilizing our vast design and construction experience, A&C Development can overcome typical challenges to create functional and relaxing landscape solutions. We specialize in serving various residential and commercial clients throughout the Greater Atlanta Area so that their budgets are reflected effectively in a livable and attractive product. Let our skilled staff bring your landscape project from a dream into reality.
A&C Development offers landscape installation services that provide the client with a creative and successful project. While paying special attention to the quality of materials and workmanship, our staff has the experience and knowledge to install a variety of landscape elements.
After creating a detailed proposal that respects your budget and clearly defines the scope of work, A&C Development installs all aspects of the landscape in a professional and efficient manner.
The qualified Atlanta landscape designers at A&C Development use their experience and expertise to create a landscape design solution that is tailored to the clients' needs. By developing a design that complements the existing landscape features while fulfilling the client's requirements, our designs transform a site into an expression of identity and individuality.
As a leading landscape design and build contractor, A&C Development has the experience and knowledge required to complete even the most complex hardscapes. We use the latest design software and construction techniques to create outdoor living environments that are built to last.
A&C Development is a full-service hardscape contractor based out of Atlanta, GA. We specialize in building hardscapes into fresh and existing landscapes for both commercial and residential clients.
Building the Landscape of your Dreams
A&C Development can provide a comprehensive plan for an outdoor living space is one that takes into consideration all of these elements, along with plants, as individual components of a much larger picture. The components feed off of one another as do the individual instruments in an orchestra. This transforms your landscape.
Types of Hardscapes We Can Create:
Driveways & Walkways
Patio Design
Retaining Walls
Water Features
At A&C Development, we understand the importance of each hardscape element and the impact it will have on your project. Whatever elements you want, we can design and build a long-lasting custom outdoor space to fulfill your needs and desires. Contact us to learn more.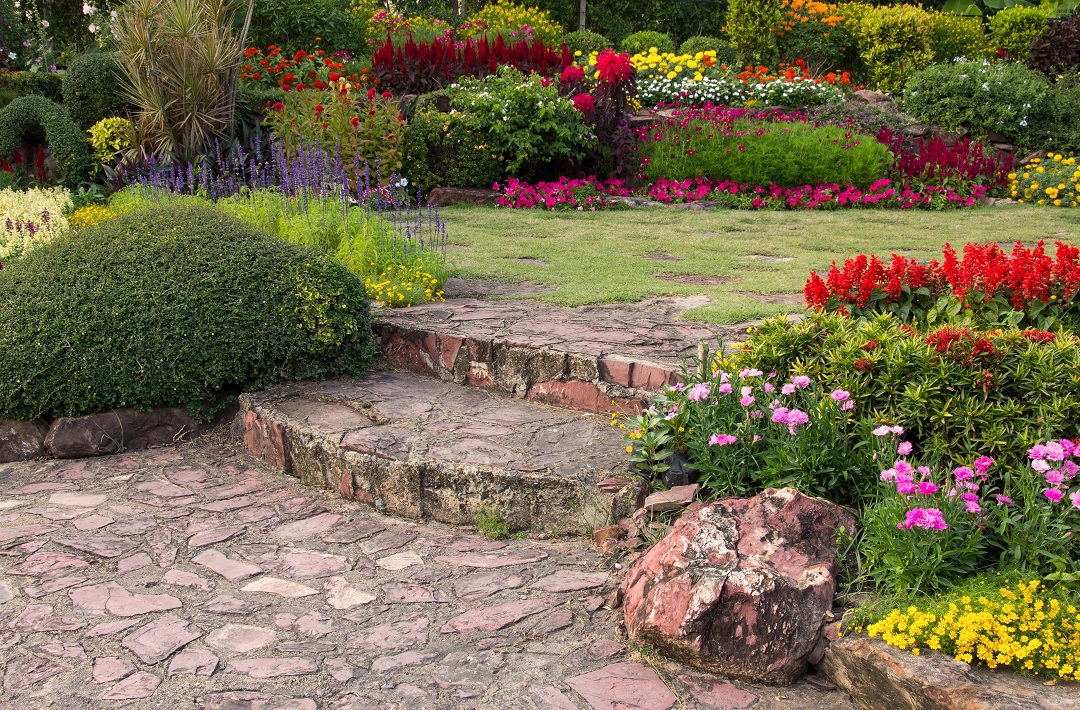 Which Hardscape Material Should You Use?
With all the many uses, it's nearly impossible for clients to be expected to decide on their own what products to use. We can offer recommendations as to which hardscape products will work best for a given area. Once you have chosen the ideal hardscape design and materials, we will advise as to the best maintenance practice which will keep your stone or brick surface looking beautiful. A&C Development gives advice as to which cleaning products are safe for the hardscape material and surrounding plants.